Entrepreneur Agrarian & Ecology Management Systems Team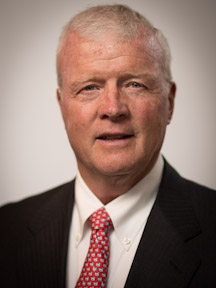 For the past 40 years Jack Clarke has provided a myriad of financial services to business owners and their advisors while he co-founded The Baldwin & Clarke Companies, a diversified financial services organization made up of five independent ventures.  Expertise gained from a broad industry background working with business owners in various capital markets to match needs with opportunities, Jack's experience in banking, renewable energy and the food service industry provides the opportunity to bring EAF to the financial marketplace.  Producing quality real-food from his 300 acre farm, Jack has invested 40 years into farming, with 15 years focused on holistic land management and animal husbandry on his conserved New Hampshire farmland.  With insight into required capital, consumer demand, agricultural necessities and market potential for better food production & distribution – Jack Clarke is uniquely qualified to add scale to the local food movement.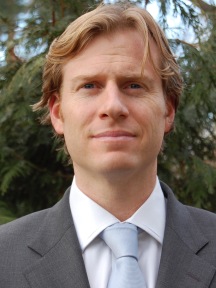 Raised on a natural orchard in a NH farming community, Aaron was instilled with admiration for proper stewardship of the land and resulting higher nutritional agricultural outputs from a young age. This passion has resulted in purpose to rectify chronic illness & obesity associated to the deteriorating value of the Western diet through reinstituting cleaner food as a pillar of preventative health-care. Honored as a 2015
Eisenhower Fellow
focused on agriculture and food-system reform, Aaron traveled Europe and the Middle East to gain insight from the front-lines of an ever-shrinking-world that has long-been concerned with natural resource & water management.
MORE CAN BE FOUND ON HIS FELLOWSHIP PROGRAM: @WHAT/cost
Aaron sees great opportunity for the Northeast US to establish a new benchmark for domestic food-systems through promoting environmental and human health as impetus to change the false economy of cheap food. Beginning his career in institutional investing, Aaron gained much of his professional experience as a serial entrepreneur and mentor to innovative food & technology companies. Aaron co-founded and hosts INNOVATEBoston – a think tank event series designed to showcase the best of early stage innovation in New England. Prior, Aaron was an executive at successful business intelligence and mobile technology companies – leading global sales & marketing through sustained growth and exit. Along with hosting 'Growing Business', a radio show focused on the business of a better food movement,  Aaron participates on numerous non-profit boards ranging from food security, climate change and social responsibility.  aaron (at) entrepreneuragrarian.com